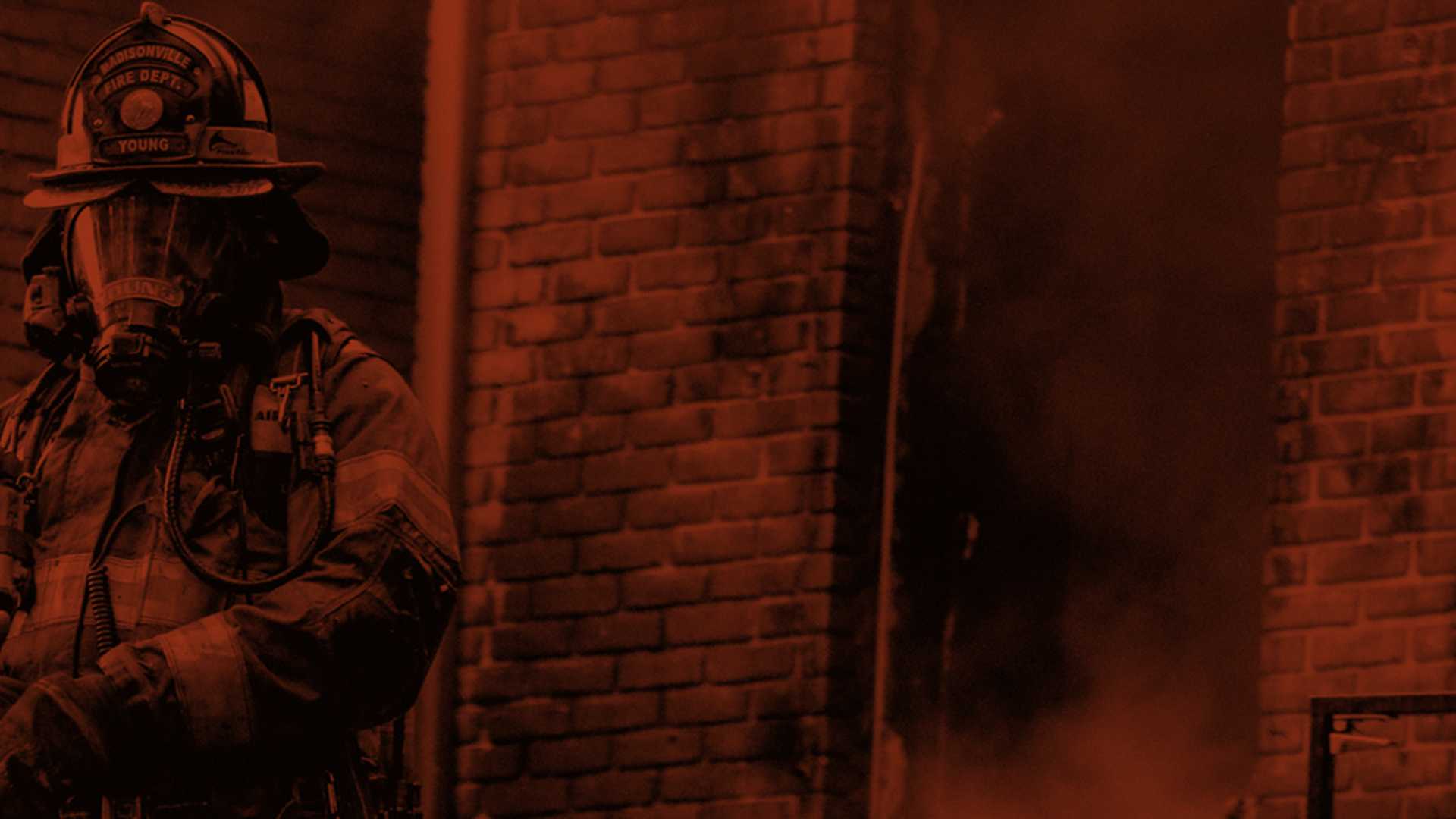 Fire Protection, Installations & Inspections
Keeping You Safe
in the Okanagan
Relentless Fire & Safety
We provide made-to-order fire inspection and safety services throughout all industries, including residential, commercial, industrial manufacturing, retail spaces, historic buildings, and newly constructed sites. We have the solution for, whatever your fire and safety needs are!
Services
Relentless Fire and Safety provides full spectrum protection with our premier standards of service. We offer the people and businesses throughout the Okanagan total fire safety through our comprehensive, hi-tech systems. Browse below through the summaries to see just some of what we offer to our clients.
We go above and beyond to ensure that we personalize our work each customer.
---

Installations
Properly installed fire alarms and sprinkler systems are fundamental to fire protection. Click here to learn more about our guarantee that you can depend on our first-rate installations work.

Inspections
Do you need a second opinion on your existing installation? Would you like to be certain that your fire safety equipment has been properly maintained and kept up to code? Ask us about our multistep inspection process that certifies your protection.

Training
Do you need to learn what fire extinguisher works for what and how to use it? The folks here at Relentless Fire and Safety will happily teach you everything you know to correctly manage your fire safety program.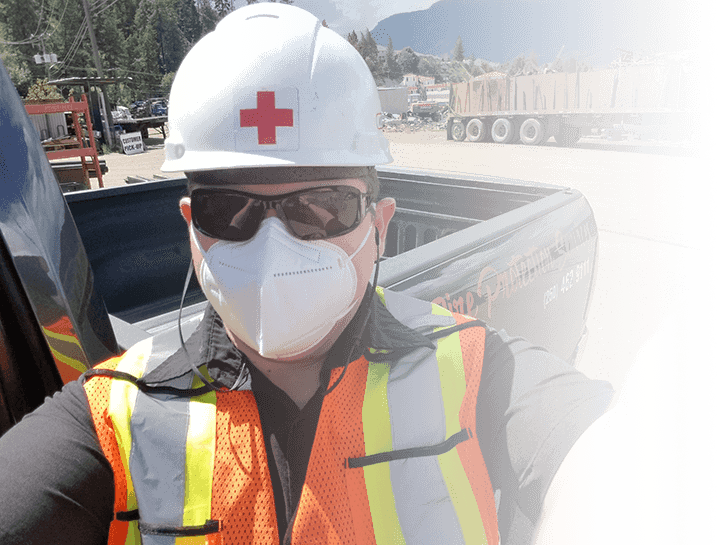 Testimonials
We protect a wide range of business and homes throughout the Okanangan, and the trust we've earned has provided us continious word-of-mouth referrals over the years. We're happy to do our part to increase fire and safety protection in our community. Here is a few of some of our satisfied customers who swear by our services:
Partners
It is a key part of Relentless Fire and Safety belief system to be a trusted partner in both our industry and the broader community by taking an active role in advocating for improved safety standards among the various organizations we cooperate with. It is our privilege to collaborate with so many outstanding corporate citizens. To name a few: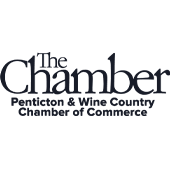 The Chamber of Penticton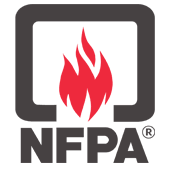 National Fire Protection Association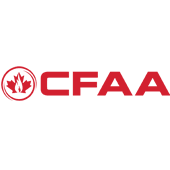 Canadian Fire Alarm Association